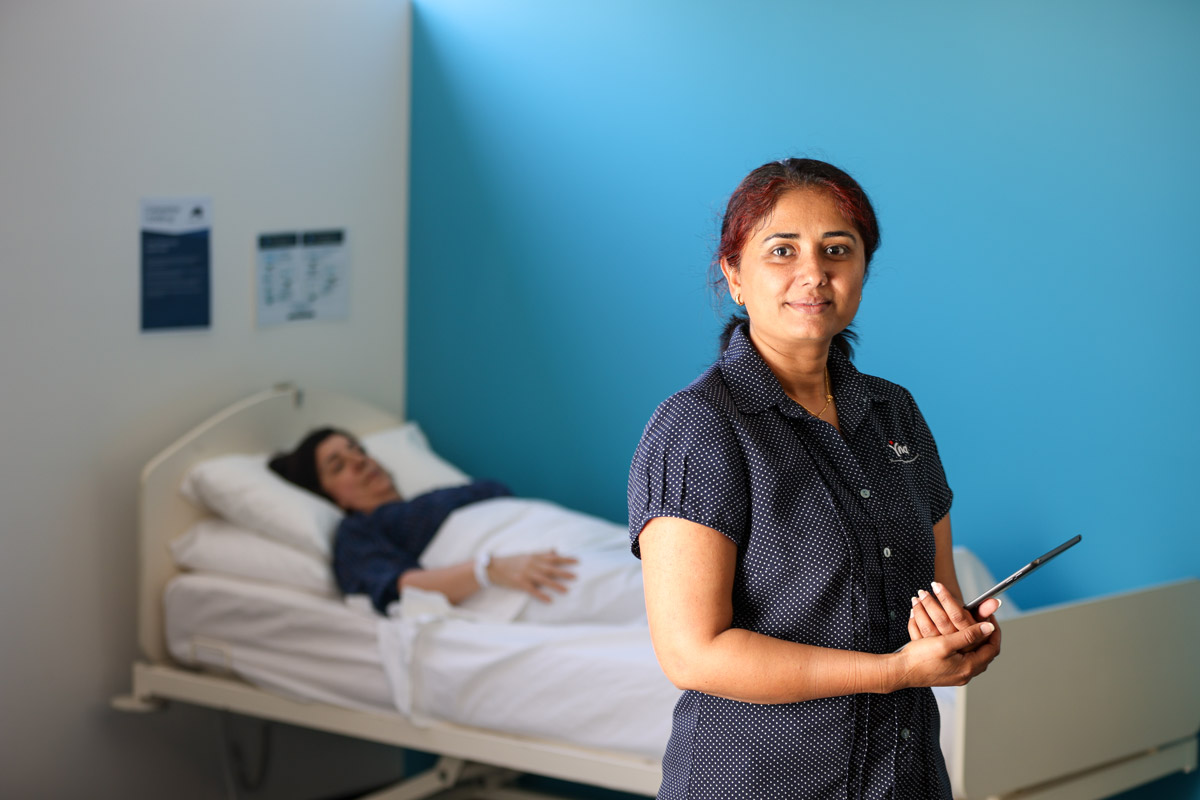 HELP MAKE A DIFFERENCE
Join YNA'S COVID-19 surge squad
Nurses urgently required throughout Melbourne to assist with management of the COVID-19 Pandemic.
We urgently need nurses throughout Melbourne to help manage the COVID-19 pandemic.
YNA is supplying staff for COVID-19 impacted care services. We are ready to place staff whenever you are available, in shifts to suit. This unprecedented time presents an unprecedented choice.
We have options available in public and private hospitals, COVID-19 testing centres, immunisation centres, quarantine facilities, aged care facilities and COVID-19 acute settings.
Apply directly www.torrenshealth.com.au or for more information contact Torrens Health Recruitment team on 03 8823 0550 or email info@torrenshealth.com.au

EMAIL US